LEAD - Learner Academic Development Program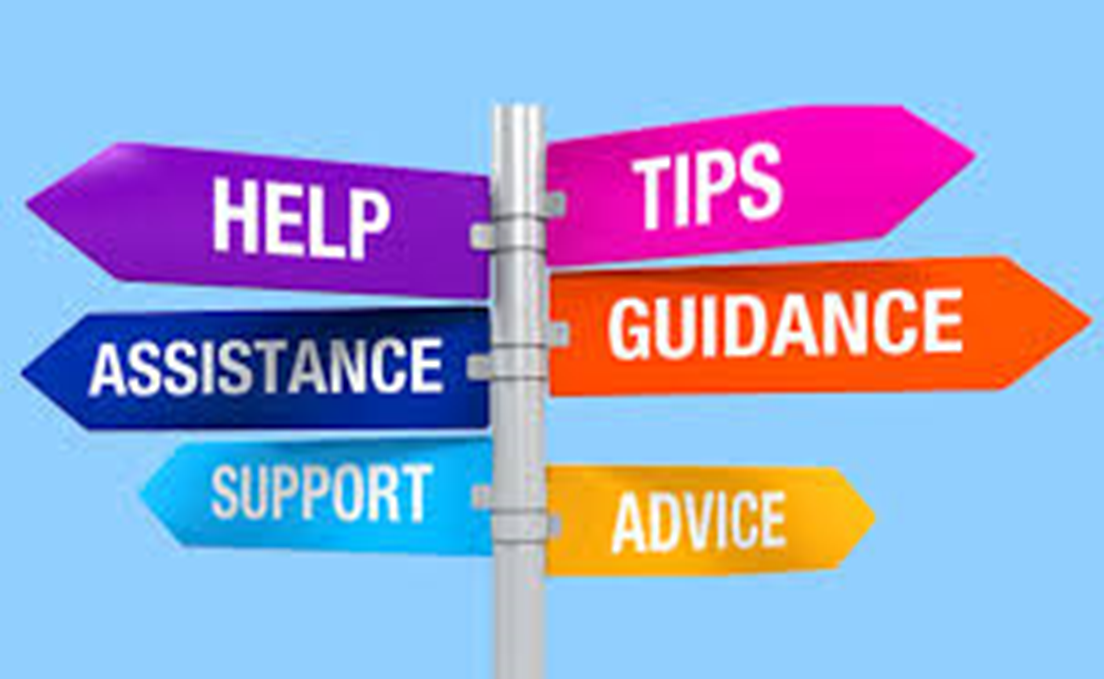 LEAD is a student follow-up program designed to monitor, mentor and motivate students for academic purposes.
LEAD identifies students with high absenteeism, poor academic performance and poor motivation and offers guidance and academic support.
The program implements early intervention strategies to generate increased school attendance, continued academic success and to provide comprehensive student support individually.
Students with high absenteeism are identified and encouraged to attend the classes regularly in order to be successful.They are guided about the techniques of learning a foreign language. The ones who have health issues and technical problems are spotted and directed to the related departments.
Students are provided with online group tutorials. Tutorial programs are updated each module and these updated programs can be seen on BAU web page at the beginning of each module.
Wish you success.
For detailed information, please contact:
Pervin MERDAN
e-mail:pervin.merdan@sfl.bau.edu.tr
Telephone: +90 212 381 0795