TOLES Course at BAU SFL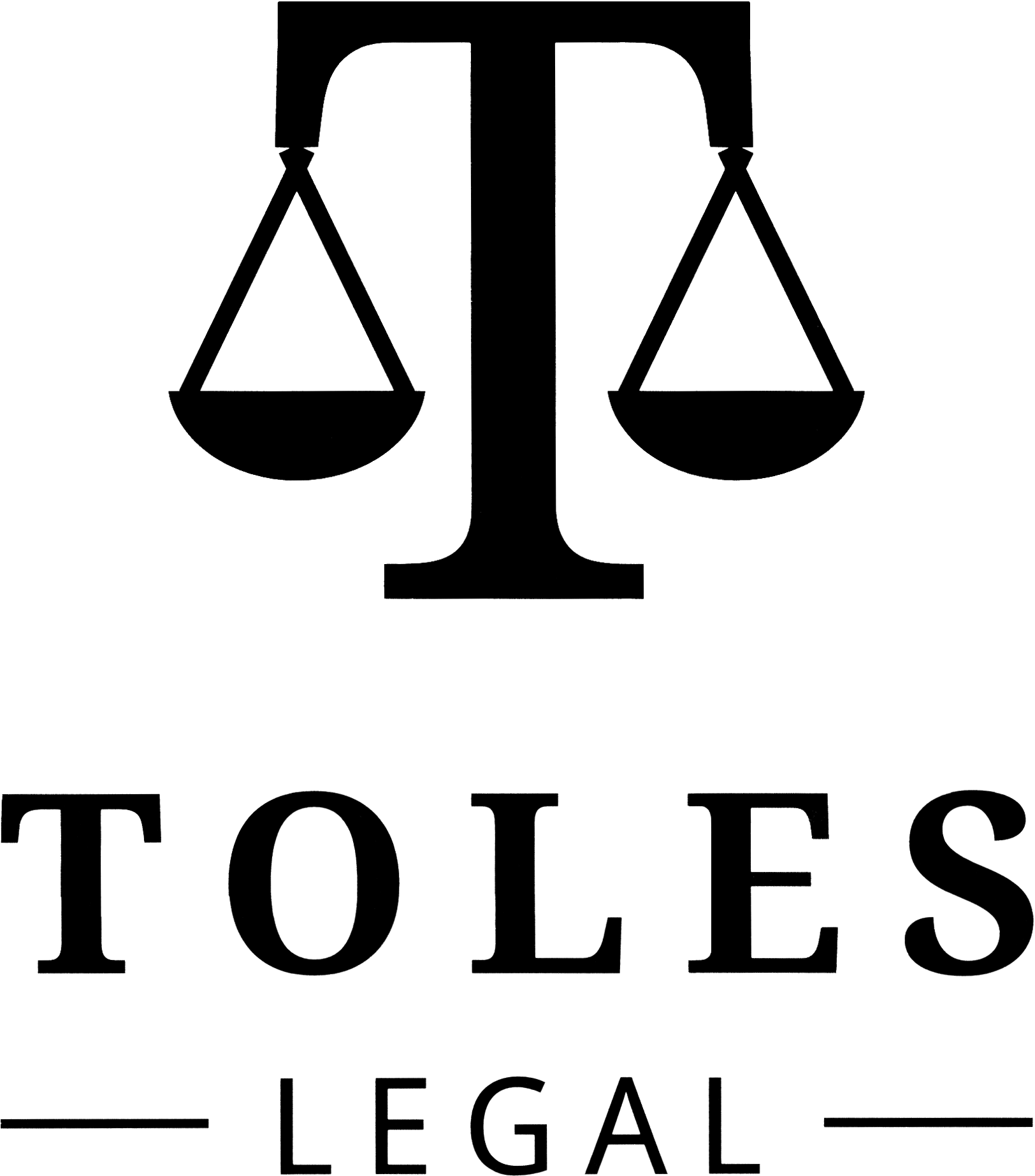 BAU School of Foreign Languages is the official examination centre for the TOLES exams.
TOLES EXAM (TEST OF LEGAL ENGLISH SKILLS)
The TOLES Exam is an international exam that determines the legal English level of lawyers who aim to pursue a career in international law firms.
Law students, law faculty graduates, intern lawyers and lawyers who work or wish to work in international commercial companies are advised to participate in this program and the exam.
TOLES Exam is administered at three different levels;
1. TOLES FOUNDATION (LEVEL I / TOLES FOUNDATION LEVEL)
This exam is the first step of the TOLES Exam, which can be preferred by lawyers, intern lawyers, law faculty graduates or students who want to develop a sufficient level of legal English foundation for the next level. The exam, which consists of two parts in the form of reading and writing, aims to measure the knowledge of legal terms used in areas such as commercial agreements, company documents and intellectual property rights.
2.TOLES HIGHER (LEVEL II / TOLES HIGH LEVEL)
The TOLES Higher Exam is an exam that measures listening and writing skills to analyze complex legal situations that can be encountered in business life using the legal English terms and legal writing techniques acquired.
3.TOLES ADVANCED (LEVEL III / TOLES ADVANCED LEVEL)
It is an advanced exam for lawyers who aim to work in cooperation with international law firms and legal professionals whose native language is English, and tests how effectively these lawyers can use their reading and writing skills.
You can attend the TOLES exams to be held on the following dates at the TOLES official exam centre at Bahçeşehir University School of Foreign Languages.
Exam Dates in 2023 (All exams will be held online)
June 29, 2023 (Application deadline: 30 Mayıs 2023)
August 24, 2023 (Application deadline: July 26, 2023)
November 23, 2023 (Application deadline: October 25, 2023)
The TOLES Examination Fees are listed below
Foundation - £120
Higher - £135
Advanced - £160
TOLES EXAM PREPARATION COURSE
The official TOLES exam centre at our school has organized a TOLES Exam preparation course for you to prepare for the exams. The content and curriculum of the course are determined by TOLES in line with the needs of the candidates and the courses are taught by experienced instructors.
Law students, law school graduates, lawyers, intern lawyers and lawyers who work or want to work in international commercial companies can participate in this program.
Candidates who apply for the TOLES Preparation Course are required to take the Placement Exam organized by our school.
Sample TOLES Lessons:
Sample TOLES Exams: