Graduate School of Health Sciences
In today's rapidly changing world, the importance of the health system is increasing every day. An education aimed at achieving a more efficient structure of the health system and functioning in accordance with the requirements of the era is our most basic goal.
We aim to present our research-based and interdisciplinary education model, which is presented together with theory and practice, with a high-level technique in all areas of Health Sciences. We aim to train students who are equipped with this education model, who are experts in their field, who have developed special skills and have a strong network.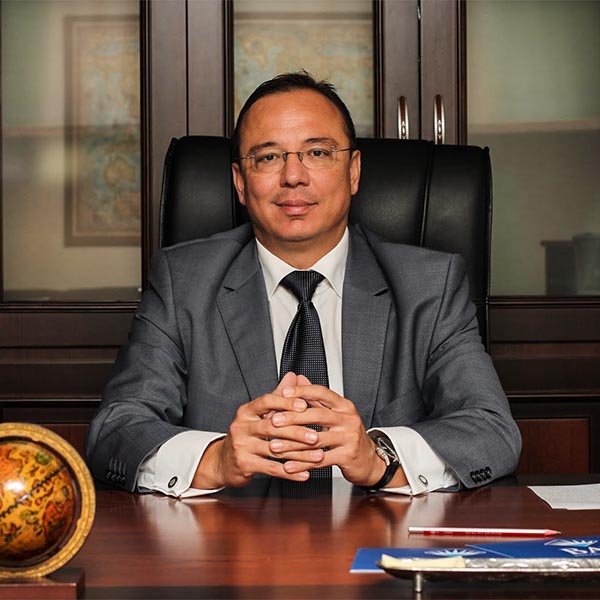 Prof. Türker KILIÇ
Director of Graduate School of Health Sciences