Message From The Chair of the Board of the Trustees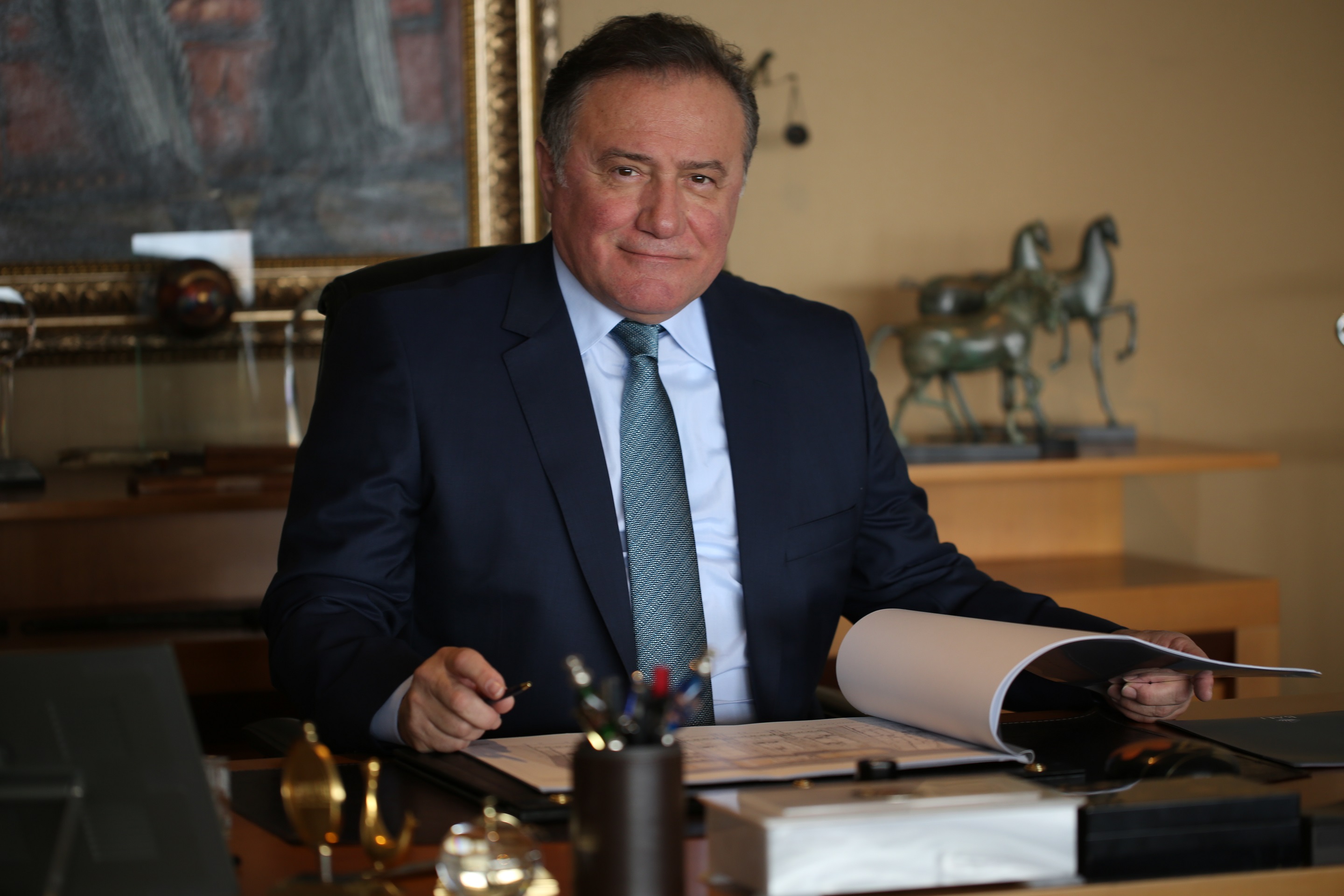 Dreaming of the Future...
Those who do not dream cannot cultivate these dreams into future realities. The dreams you have actualized represent your strengths of character, the capacity of your imagination, and the power of your abilities. Every achievement begins with a dream and dreams foster our motivations to excel and succeed in our lives every day.
In founding Bahçeşehir University, we began with an ambitious dream which, through hard work and dedication, we were able to make a reality. The 2021-2022 academic year marks the 23rd anniversary of our commitment to excellence in education, and in the past 23 years, we have accomplished more than anyone could have expected. We continue to dream and are always striving to improve upon ourselves in the hopes of becoming a leading world-class university. Global companies are more frequently choosing to collaborate with our institution in order to develop solutions for important educational issues and concerns. Our university provides an international education of the highest quality, and we have established numerous partnerships and exchange agreements with other top universities worldwide. Thanks to our unique location, top-notch instructional facilities, distinguished educational staff, and real-world applicable teaching methods, we attract highly talented, motivated, and driven students seeking an outstanding education. We have dedicated our lives to education, and watching Bahçeşehir University evolve into a source of "pride and prestige" rather than simply a typical university, has been an incredibly joyous and gratifying experience. Everyone at our university, from our security guards to our lecturers, and notably our university's administrative staff, has had a share in this success.
With the help of new departments being founded every year and our extremely talented and dedicated teaching staff, our goal is to give gifted young students a bright and promising future, not just a university diploma. Today, we continue to dream of you, our students! We encourage you to follow your dreams and to constantly strive to achieve them.
Best Regards…
Enver YÜCEL
Chair, Board of Trustees