Speech and Language Therapy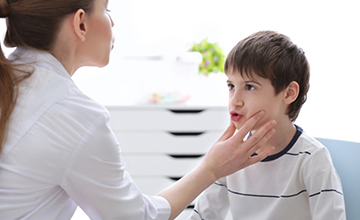 Speech and Language Therapist is a healthcare professional working on the prevention, evaluation, diagnosis and intervention of language, speech, voice and swallowing disorders that can affect individuals of all ages.
Language and speech disorders is a science that has its own professional autonomy. Graduates are given the title of Language and Speech Therapist.
Graduates of the Speech and Language Therapy program have career options in the relevant clinics of public, private or university hospitals. In addition, they can work in special education and rehabilitation centers that serve individuals with language and speech disorders. Graduates can also establish their own private workplaces or serve in the centers they have established with relevant field professionals. Graduates who want to pursue an academic career can continue their postgraduate education at universities in Turkey and abroad.