Management of Health Institutes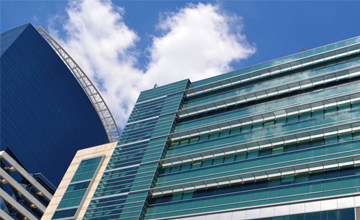 * Management of Health Institutes program will not accept students for the 2021-2022 academic year.
The purpose of the program is to train managers who can contribute to the science of health management, apply relevant concepts, principles, theories and models systematically in health care service in accordance with the objectives of the country's health system.
In recent years, the need for professional health managers; who have adopted modern and universal values, who have knowledge and skills for managing the institution, can use foreign language efficiently, have advanced communcation and leadership skills; have increased in public and private health institutions. The success of the members of the profession, who are ready for middle and senior management positions responsible for administrative, financial and technical affairs, will affect the health system positively.