BAU Team Received a Degree with their "AILABTURK" Project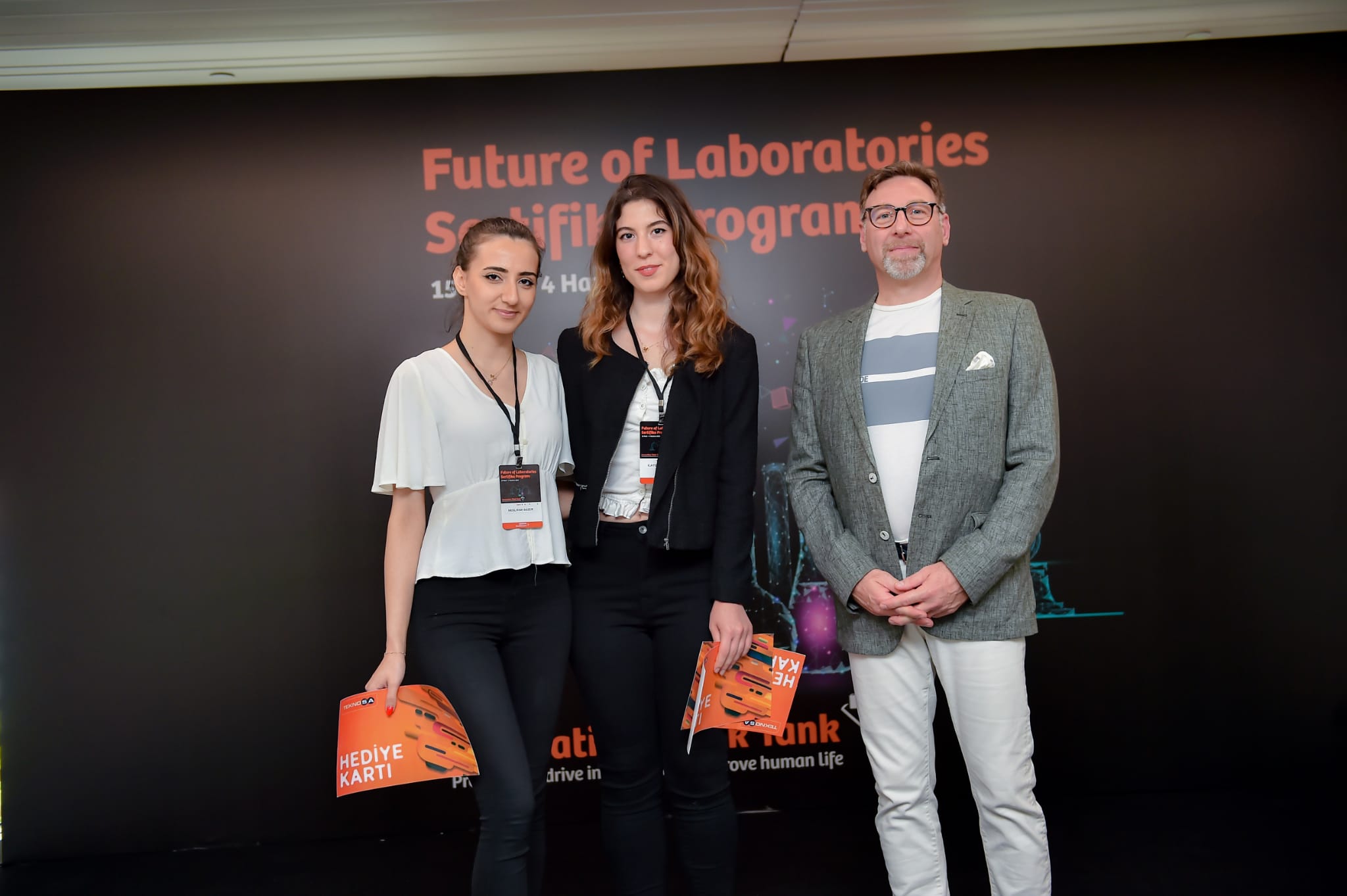 The Future of Laboratories (FOL) Certificate Program, implemented by Siemens Healthineers Turkey to prepare university students for the future of laboratories, ended after an intensive training period of approximately twelve weeks. In the FOL Certificate Program final held in cooperation with Acıbadem Mehmet Ali Aydınlar University and Acıbadem Labmed, the top three projects were determined in the final program held on 4 June.
The LogicNIC team of the students from Bahçeşehir University Faculty of Engineering and Natural Sciences, Department of Biomedical Engineering, deserved the third prize in the competition with their "AILABTURK" project, which aims to prevent the confusion and deterioration of laboratory samples in hospitals as well as to minimize the errors.
We congratulate our students İlayda Karadayı and Neslişah Sözer and wish them continued succes