BAU Gastronomy and Culinary Arts is the New Member of "The Alliance by Institut Paul Bocuse"
The Alliance by Institut Paul Bocuse was created in 2004 and since, is operated by the Institut Paul Bocuse and is a non-profit activity in accordance with its legal status. Formerly called « Worldwide Alliance », the main objective is to gather the best higher education institutions and universities in the world, sharing the same educational values and the common goal to promote and develop the professions in hospitality, restaurant and culinary arts management.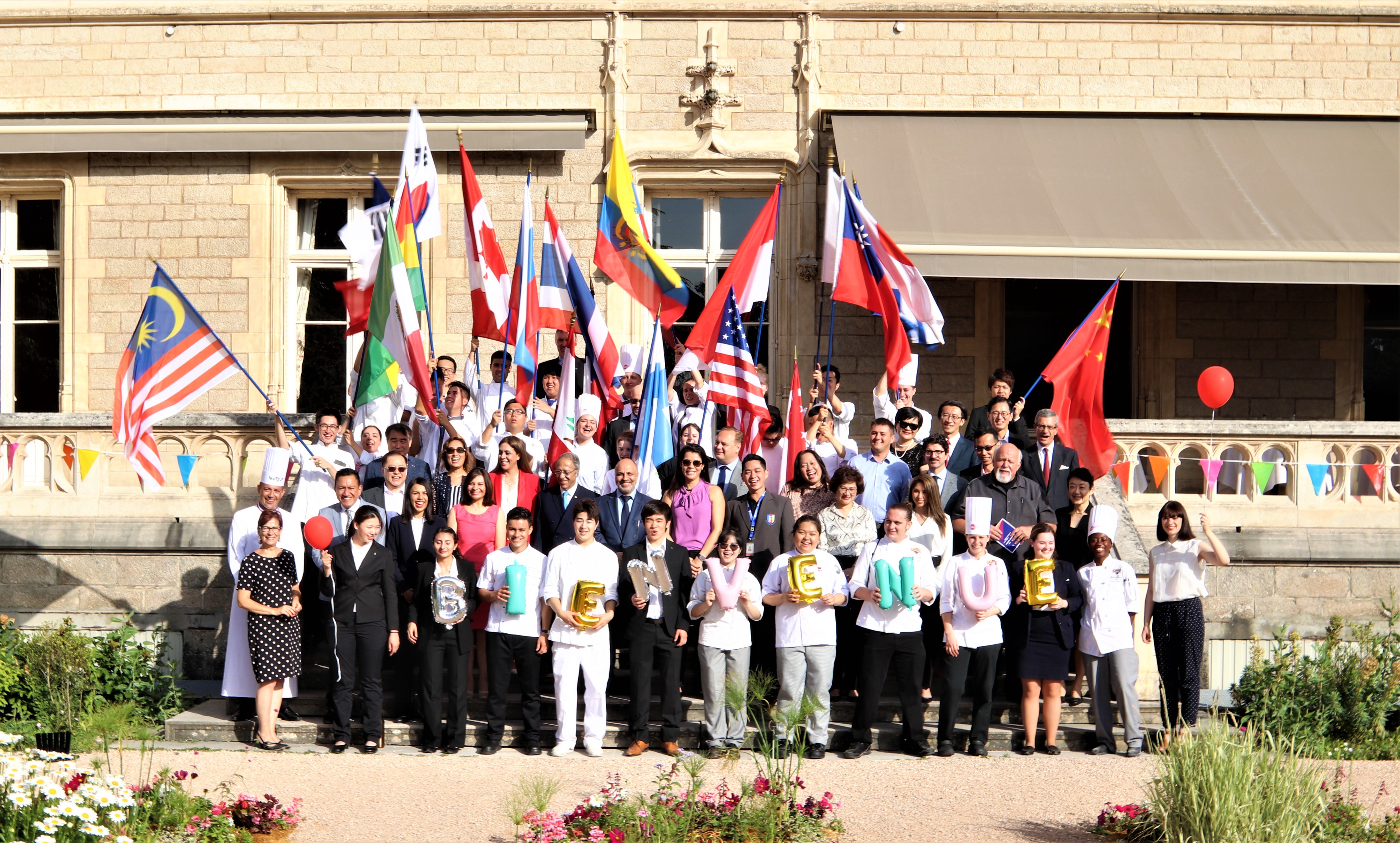 Today the Alliance covers 21 partners in 18 countries: Bolivia, Canada, Chile, Ecuador, Finland, France, Greece, Lebanon, Malaysia, Mexico, Peru, Russian Federation, Singapore, South Korea, Taiwan, Thailand, Turkey, and the United States.
The network develops a series of activities for the direct benefit of its members, students, faculty, researchers, as well as to strengthen relations with the industry:
Summer program for students
Exchange of teaching staff
Seminar for faculty
Conferences, webinars, online demonstrations
Observatory and research
Annual general meeting
Other activities and development