ILAD Accreditation of Public Relations Dept., Extended to 5 Years
İLAD (Association of Communication Research) and İLEDAK (Board of Communication Training Evaluation Accreditation), which are authorized to examine external evaluation by the communications field and accreditation to provide the document designated as the competent authority, extended the accreditation of our Public Relations training to 5 years.
First Accredited Department of Turkey
The accreditation certificate of Bahçeşehir University Communication Faculty Public Relations Program was presented to Prof. Kemal Suher, the Dean of Communication Faculty by Prof. Aysel Aziz, ILAD President with the ceremony held at our university on March 1, 2019. Prof.Halil Nalçaoğlu, İLEDAK President and Prof. Füsun Özbilgen, ILAD Secretary General, Prof. Tunç Bozbura, Bahçeşehir University Vice President, Prof. İdil Karademirlidağ Suher, Head of Public Relations Department and Communication Faculty members and accreditation representatives were present at the ceremony.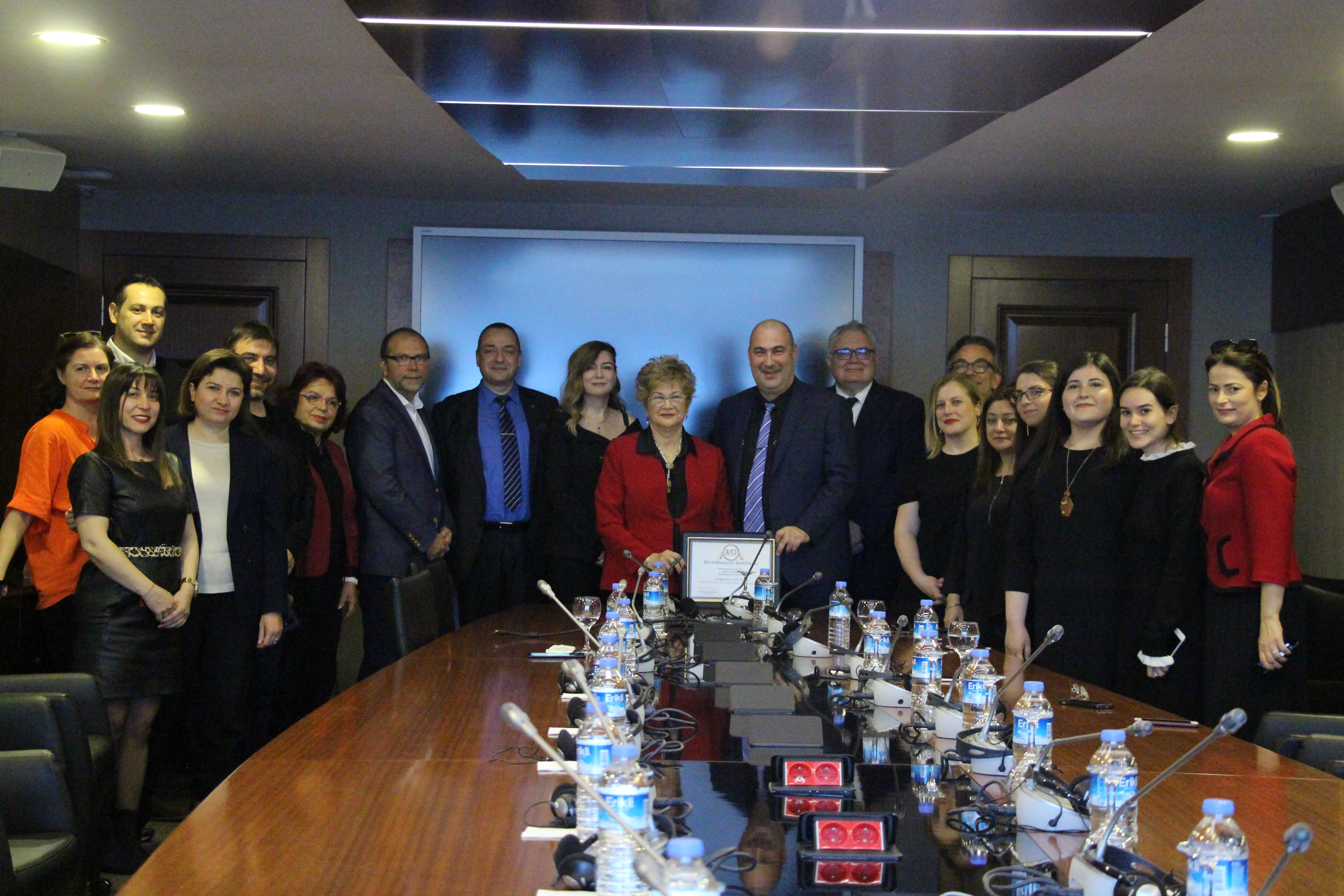 This first Accreditation Certificate by the Communication Research Association (İLAD) was given at the end of one-year evaluation studies. Our curriculum, in which many different criteria such as curriculum and objectives, program outputs and continuous improvement comply with the standards in the process carried out, were approved by ILAD as a result of the decisions taken by ILEDAK, the interim evaluations made until March 1, 2024.
We congratulate the Public Relations and Publicity Department for their work and accreditation, and wish them continued success.