Graduate School of Economics and Finance
Finance and banking sectors are among the areas where the effects of the digital transformation process brought about by technological developments reveal the most radical changes. With the rapid replacement of conventional business models by innovative business models, the products and services offered in the finance and banking sector and the platforms where services are offered are changing.
With our graduate programs, we aim to train experts with the knowledge and skills needed by institutions and organizations that strive to develop their operational, technical and legal infrastructure in the sector, which will lead to change and provide a competitive advantage.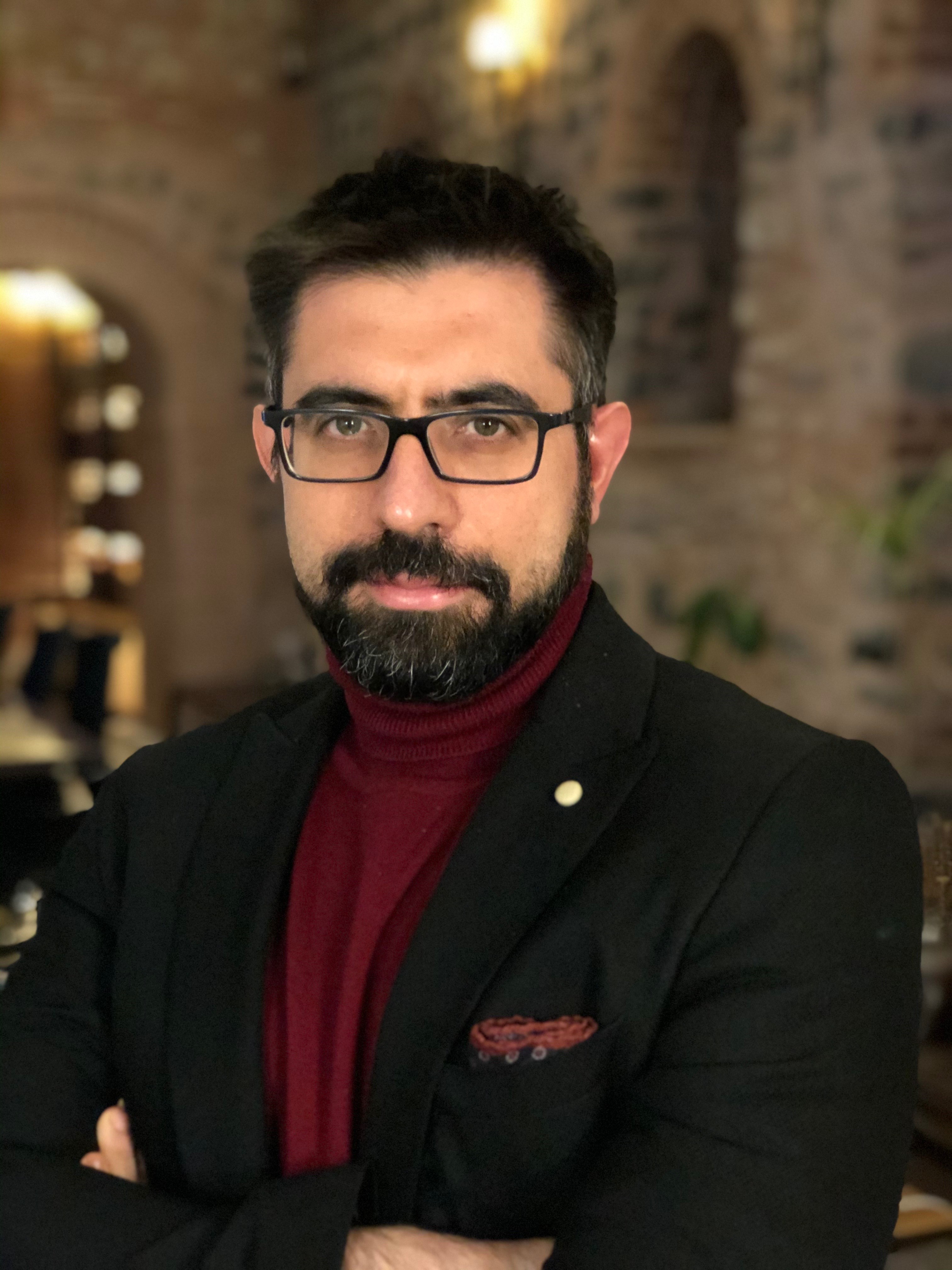 Assist. Prof. Bora ERDAMAR
Director of Graduate School of Economics and Finance